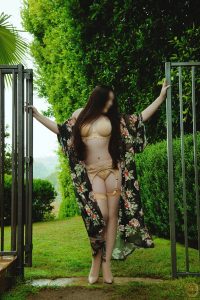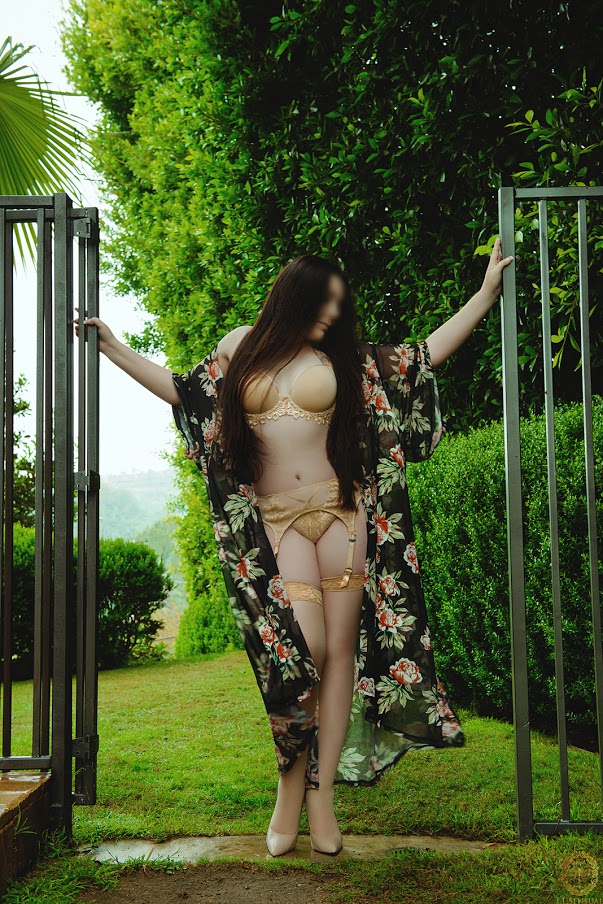 $700/hr $900/90min $1200/2hrs
$1500 3hrs Let's chat over some wine/bubbles before proceeding on to enjoying one another's company further!
$1800 4hrs Relaxed lunch, brunch or dinner date….with dessert after!
$2200 Up to 6hrs Let's take in dinner and a play, go wine tasting, spend a day sightseeing…let's explore a mutual passion together!
$3500 12hrs Overnight tryst (let's make it a night to remember!)
$4000 Up to 16hrs Overnight tryst with ample time to lounge in our bathrobes, snuggle and order room service the following morning or go out and enjoy an activity, etc!
$5000 24hrs I am exclusively yours, all day and all night!
$8000 48hrs I am exclusively yours for the weekend (or any two consecutive days/nights of your choosing!)
Outcalls: For outcalls within a 25 mile radius of downtown Sacramento, please add $60; for outcalls within a 25 mile radius of a city I am touring, please add $100 due to the increased cost of ride share services.
-Fly me to you: West Coast (6hr min. plus airfare) Beyond the West Coast (24hr min. plus first or business class airfare).
–All bookings will require a min. 25% deposit to secure our time together, plus all relevant traveling/accommodation expenses (if applicable).
–Deposits are non refundable; if you need to reschedule, your deposit will be forfeited and a new deposit will be required. 
-Cancellations made within 48hrs of a booking will incur a 50% cancellation fee; cancellations made within 24hrs or less will require 100% of the booking cost be paid.
METHODS OF PAYMENT ACCEPTED:
Cash in US dollars at start of appointment
PayPal-deposits only
CashApp-deposits only
Cryptocurrency
Cash in US dollars or money order via US mail to my unpublished mailing address